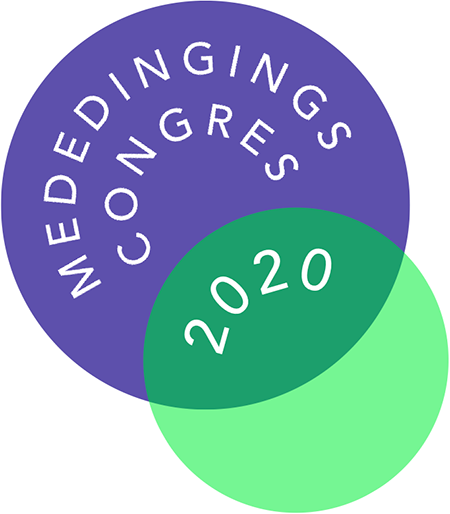 Stichting Ontwikkelingen Mededingingsrecht raises awareness of competition law and competition policy developments in the Netherlands, and to provide a forum for discussion and commentary. Ways in which the Foundation pursues this objective are by organising an annual conference and by rewarding the best competition law Master's theses each year.
This "Corona" year, we will also host a series of live webinars. Please find more info here. The 19th edition will hopefully take place in the old-fashioned way again on October 7, 2021 at the Royal Tropical Institute in Amsterdam.
Our Competition Law Conference will continue to act as an arena for Dutch competition law experts and enthusiasts. This is why our new logo represents a stylised amphitheatre.
Sincerely,
Weijer VerLoren van Themaat