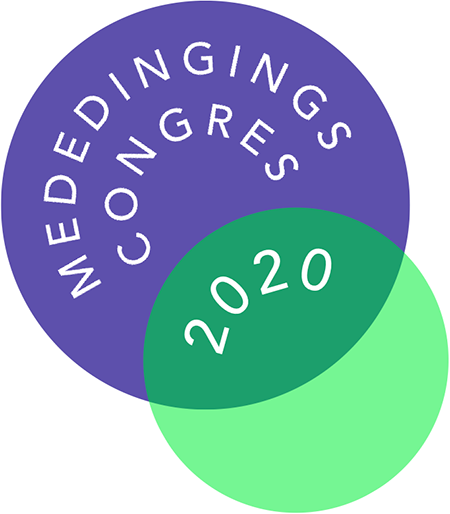 Happy to announce our 18th Dutch Competition Law Conference, which will be held on Thursday 1 October 2020 in Amsterdam and simultaneously streamed online.
We will start with a panel discussion on comparative perspectives from the EU and the US on big tech, with Lina Khan (to be confirmed), Nicolas Petit and Paul de Bijl (in English). We will then continue with an overview of Dutch competition law decisions over the past 12 months presented by Ruben Elkerbout and Kees Hellingman. The programme will end with me interviewing the chair of the ACM, Martijn Snoep. These latter sessions will be held in Dutch.
During the day we will also present three awards for the year's best competition law Master's theses. Later this year, we will also host a series of live webinars.
Our Competition Law Conference will continue to act as an arena for Dutch competition law experts and enthusiasts. This is why our new logo represents a stylised amphitheatre.
Sincerely,
Weijer VerLoren van Themaat