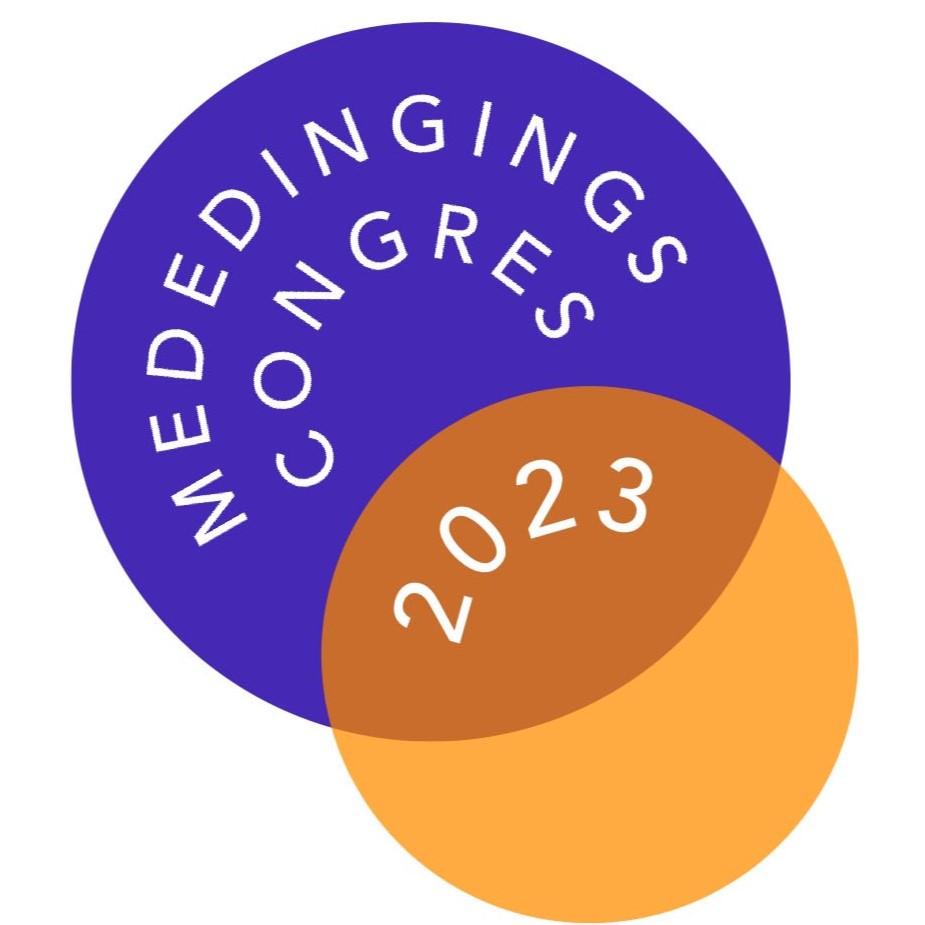 On Thursday, October 5, 2023, we will enter our third decade with the 21st Competition Congress. This time with the theme Energy. The energy crisis has exposed a number of vulnerabilities in the energy market. Unprecedented price increases, price caps, the skimming of profits from energy producers to finance emergency aid and the security of supply were also threatened. If one thing has become clear, it is that dependence on fossil resources comes at a high price in many areas. A sustainable energy mix is ​​not only better for the climate, it is also an insurance policy in case of scarcity.

Critics of market forces use the crisis as proof that markets are incapable of serving public interests. Proponents argue that the market should do what it should: balance supply and demand. Energy is currently of particular interest to competition lawyers. What has competition in energy markets brought us? What is the relationship between affordability, security of supply and sustainability? How can we accelerate the energy transition and what is the role of competition rules and energy regulation in this? These questions are central during Coen Teulings' keynote, as well as during the rest of the day.

Now that Congress has entered its third decade, it is also time for a new sound. Twenty years ago I started the Competition Congress. I have nurtured and coddled it, but it has now matured by all standards. It is therefore time to confidently hand over the chairmanship to Gulbahar Tezel.

It all started under the banner of Elsevier in a back room in The Hague. Soon we switched to the Kurhaus, and then via the Apollohotel to the Royal Tropical Institute in Amsterdam. Since 2017 it has been an independent not-for-profit foundation with a solid board, a professional manager and many activities, including the thesis prizes and the publication of a book last year. The most important thing, however, is that it is a living institution, in which new young people participate every year, with new ideas and thoughts. Gulbahar fits that dynamic perfectly. She has been on our board since 2018 and with her experience as a professor of applied economics (Tilburg University) and her work at Strategy&/PwC, I believe that the future of the Competition Congress is in very good hands with her.

We look forward to seeing you again on October 5th.
On behalf of the board of the Foundation for Developments in Competition Law, sincerely,
Weijer VerLoren van Themaat