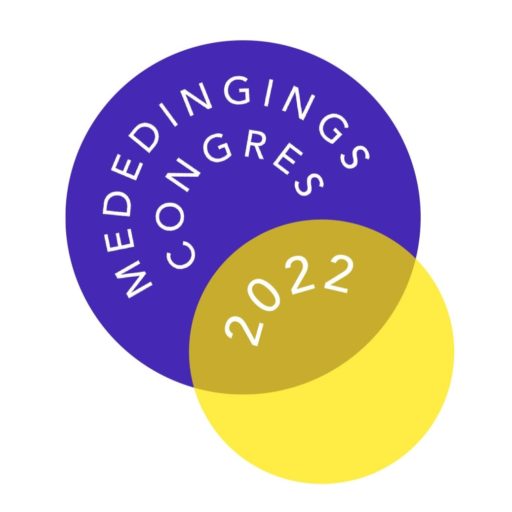 We are proud to announce our 20th Competition Law Conference that will take place on Thursday 13 October 2022. During the conference, we will also celebrate the forthcoming 25th anniversary of the Dutch Competition Act that entered into force on 1 January 1998.
At the time, competition was advocated as the single solution to all forms of market failure. Indeed, a lot could be gained by tackling the numerous cartels and other restrictions of competition that existed in that era.
Fast-forward 25 years and other issues have emerged. The desire for the lowest consumer price through unrestricted competition has made way for concerns about the climate, working conditions, privacy, security of supply and strategic autonomy. Now that the low-hanging fruit of the most obvious hard core cartels has been harvested, the focus has shifted to preventing market dominance. Merger notifications are more strictly assessed (not only in the Netherlands) to prevent parties from gaining dominance, and existing positions of dominance are being scrutinised more closely (and not only in Big Tech) to identify possible abuses.
What do these developments mean for competition policy? How is the desire for greater strategic autonomy affecting M&A? How are the new concerns being translated into policy, priorities and theories of harm? How are the courts handling the stricter merger reviews? These questions and more will be addressed at our 20th Competition Law Conference. After the conference, we invite all participants to celebrate both anniversaries with us over dinner at Restaurant De Kas.
On behalf of the board of the Foundation for Developments in Competition Law, sincerely,
Weijer VerLoren van Themaat